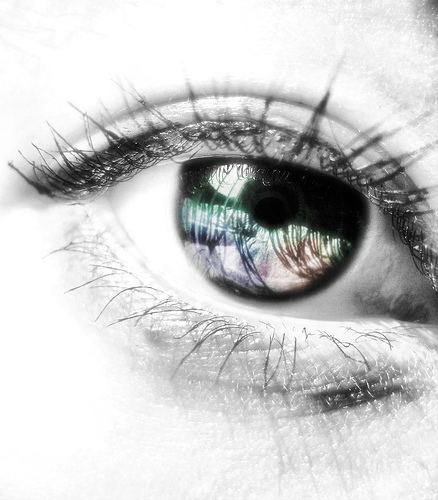 Black and White
I need a dose of the black and white,
Because all of these grays have my head spinning.
I need a clear direction,
Someone lead me back to the beginning
I'm not sure my hands are
Gentle enough for your heart.
Would the truth make the good part of you
Fall
Apart?